PDF Program
PRINT VERSION
Download the program (PDF):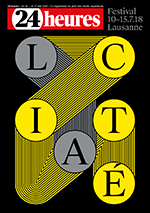 Download the schedule (PDF):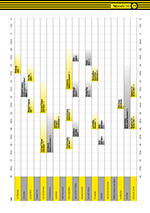 The print version of the program is enclosed in the June 16, 2018 issue of the newspaper 24 heures. 
You can also find a copy in various places across the city.
It would help to keep an eye on the program due to the sheer amount of performances, installations and concerts happening across different stages and at different times during the Festival.

Please note that for some shows, reservation is required. Don't forget to book in advance to save your spot!